Hei alle sammen, Richard her.
Det er med stor glede Yesboss kan presentere sin egen podcast, som er kalt JASJEF. Vi håper dere vil få nyttig lærdom, samtidig som dere blir underholdt. Da jeg spurte Kaja og May Elin om de ville ta på seg rollen som podcast verter, ble de glade for tilliten og ønsker å sette i gang sporenstreks. Innspilling av pilotepisode gikk raskt, men så kom teknikken og redigering, bildetagning og design. Vipps så hadde det gått to uker, og jeg er sikker på at rutinen sitter.
Lansering av podcast: JASJEF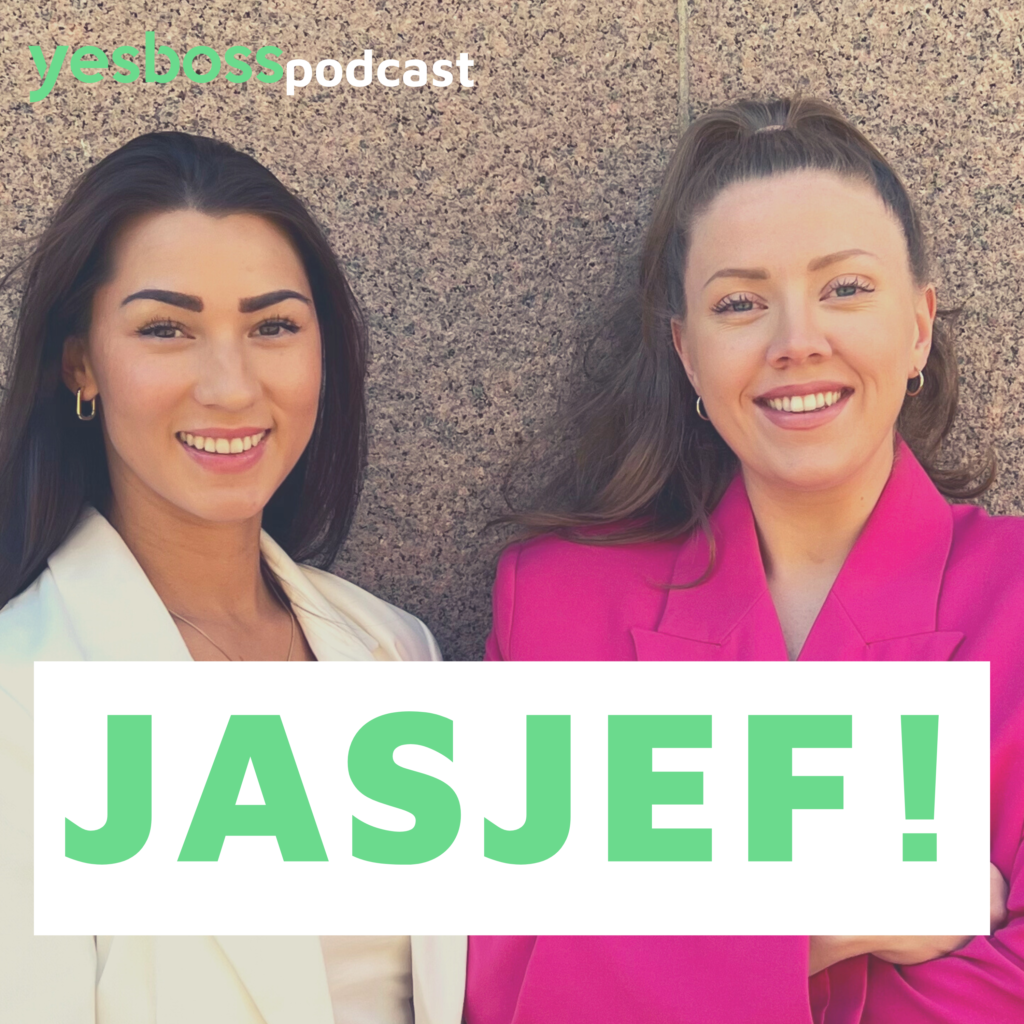 Jeg vil uansett gratulere Kaja og May Elin om å være i mål med lansering to uker etter de aksepterte oppgaven. Podcast er et nyttig verktøy, og jeg tror en fag-podcast gjort riktig, vil få et langt liv. Det er mange som søker opp podcaster i stedet for å lese lange bøker eller lese artikler i nettmediene. Selv om jeg har sluppet tøylene litt på JASJEF, tror jeg fortsatt ideen er å lage en B2B salgspodcast, der man inviterer spennende gjester som har noe å lære bort av erfaring eller tips og triks. Jeg tror også det skal bli spennende å følge Kaja og May Elin sin personlig reise inn i dette universet. Send jentene gjerne tips på markedssjefer eller salgssjefer som dere ønsker å høre mer fra på podcasten.
Send inn ønsker til kontakt@yesboss.no
LYTT HER:
https://open.spotify.com/show/71WHcoUiKhSrvDLl0PXhfQ
Lese mer fra Yesboss?
En spennende høst I vente – Yesboss